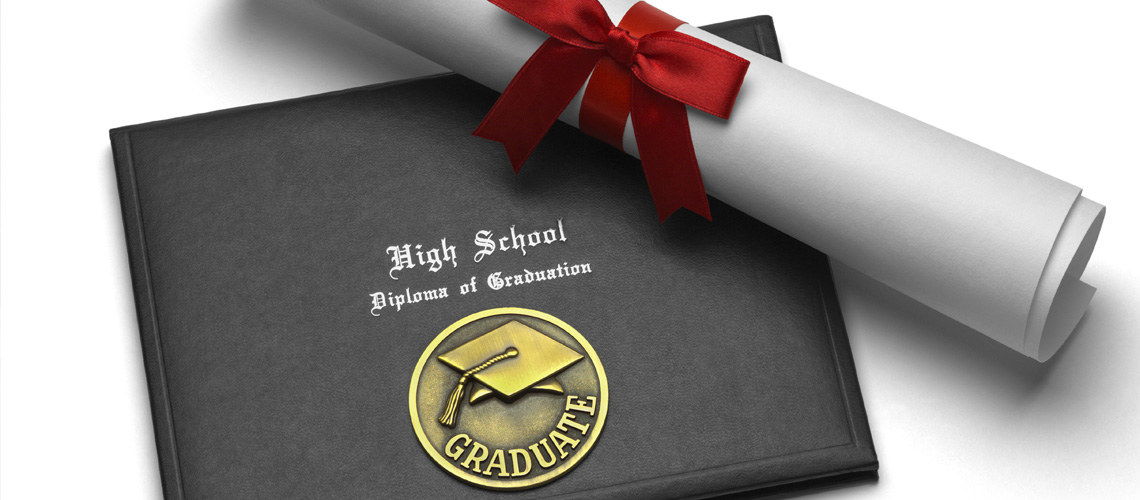 Sussex County Community College offers a tuition-free alternate path to achieving your high school diploma. The High School Equivalency (HSE) program provides an opportunity for individuals who have the desire to earn their High School Diploma. Classes are held on campus and enrollment for the 8-week program is open throughout the year.
The curriculum is self-paced, focusing on the individual's educational needs and abilities. Students work in a small group setting with the help of experienced instructors. The subjects studied are the same as those included on the HSE Exam; math, science, social studies, language arts writing, and reading.  The program can also aid in the transition into college.
"Our HSE Program is flexible, friendly, and fun! Each student works independently on their areas of need. Experienced instructors are on hand to help. Any student demonstrating proficiency on the HiSET practice tests are encouraged to register for the HiSET test at Sussex, to attain their NJ State Diploma," explained Program Coordinator Sara Gorst.
The next few sessions are being held on March 8 through April 3 and May 4 through June 26. Classes are held both day and evening.
Prospective students are welcome to enroll in the ABE/HSE Program once they have made an appointment to take the program enrollment test called the CASAS Test (Comprehensive Adult Student Assessment System).  The number to call for an appointment is (973) 300-2158. 
"I liked that the staff was understanding and patient," stated Elizabeth Beitly, a graduate of the program. "English is my second language, so sometimes I needed more attention.  I think I'm fortunate that I met many good people during my way to get a High School diploma."
Out of state residents may take the classes offered at Sussex but will need to take the actual test in their state of residence.
Upon completion of the course, program coordinators will help students facilitate a smooth transition into college or help them connect to One Stop and Education/Training services.
The official HiSET exam can be taken at Sussex County Community College, and it is given about once a week. There is a $103.75 fee to take the test.
For more information on the registration process, contact Kathryn Mikita, the HSE Test Coordinator, at (973) 300-2186. Registration for the HiSET test is processed online at www.hiset.ets.org.